My skills
I have more than 7 years of professional experience (more than 15 years including my personal experience) in websites development. I don't fear learning new languages & handling tools and frameworks. Want to know more about my experience? Check my
online resume
and
project porfolio
.
Symfony
I have more than 7 years of experience with Symfony, from version 1.4 to the current one.
PHP
My favorite language! :)
Databases
MariaDB, MySQL, PostgreSQL, MongoDB, Oracle, Access
ElasticSearch
What could be better for a fast & efficient search?
HTML5 & CSS3
Web development 101.
Sass & LESS
For better organized stylesheets.
Vanilla Javascript
After a few years juggling with jQuery and Backbone, a back to basics is always welcome.
Frameworks & libraries
jQuery, Foundation, Backbone or Bootstrap were, and still are for some, my allies.
Versioning
What would we be without versioning these days? Thank Git & SVN.
Server management
A bit of Debian server management on my spare time.
Other languages
Python, C, C++, C#, Java...
Payment systems
Ogone, Stripe, Paypal, Allopass...
---
Featured projects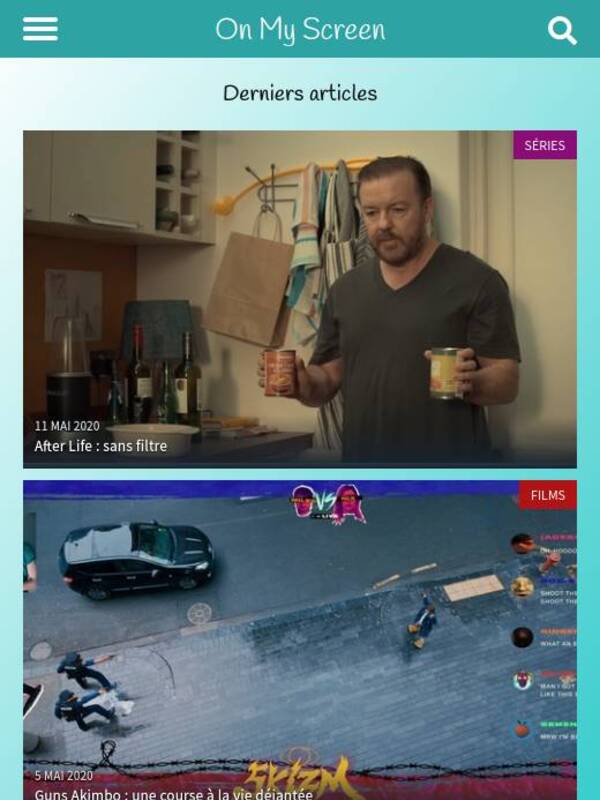 On my Screen is a blog I created for my partner. This blog allows her to publish mostly her opinion about movies & series she watched.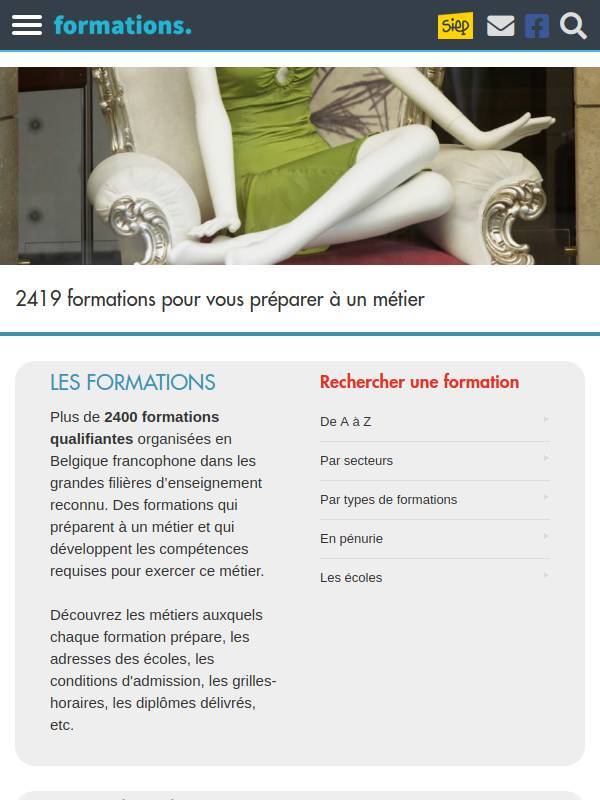 One of the SIEP showcases. This website informs visitors about the studies organized in French-speaking Belgium. It also allows you to download a list of schools related to studies, from secondary to higher, through apprenticeship.
The KMSFroalaEditorBundle allows to easily integrate the Froala WYSIWYG editor in a Symfony form, with shared configurations.
---
Latest blog posts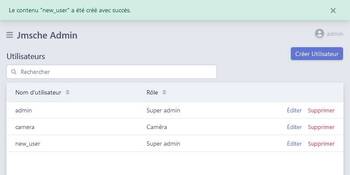 By default, when creating content, EasyAdmin displays no message after creating, updating or removing entities. Let's see how to manage that :)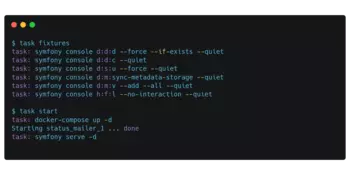 Being reluctant to use Makefiles, I recently fell in love with Taskfile, which allows to do pretty much the same thing, but with a simpler syntax.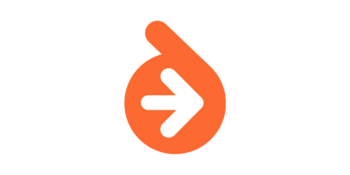 Following the major upgrade of Doctrine Migrations and its Symfony bundle from version 2.x to 3.0, several issues have arisen. Some easy to adjust, others were more difficult. Let's see how to fix them all.